About us
We are here to fight against any violance with experience
Legal Power Law Firm was founded by the Senior Managing Partner, Barrister Angoh Angoh Jacob. The firm offers to its clients a level of expertise and standards of professional services of exceptional quality. Our style of practice is a model, which encourages a vigorous team spirit and accentuates the advantages of proficiency, rapidity, reliability, security, discreteness and honesty towards our clientele. Our Firm is foremost practitioner in complex specialties like Mining, Gas & Oil exploration, Banking, Insurance, etc. requiring some connection in Government. The unique internal structures of the Firm ensure that the relationship between its individual lawyers is co-operative and excellent, all to the advantage of our clients
The Firm is supported by a network of consultants and Law Firms at home and abroad to further enhance the effectiveness and high quality services. The unparalleled strength of the Firm's practice areas are in the domains of International Consultancy, Business Law, Investment Opportunities & Advice, Intellectual Property Law, Mining, Oil & Gas Exploration and Exploitation, Banking & Finance, Taxation and Tax Avoidance, Insurance Law, Admiralty, Shipping, Marine Insurance and Aviation.
Praesent feugiat sem mattis.
Premium services beyond you.
A wonderful serenity.
Set a link back to this photo.

Barrister Angoh Angoh Jacob
(Senior Managing Partner and founder)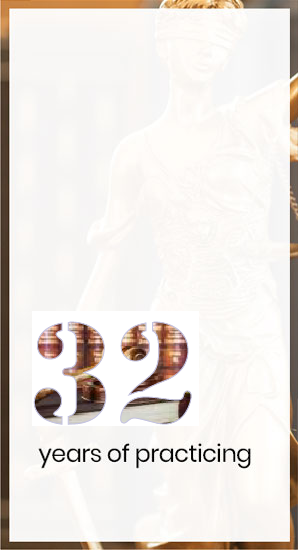 Fun fact
We feel very proud for our
great achievement
With how far we have gone and with the number of successful cases and many more , we are definitely proud of how far we have gone
With an ever ready team of experts coupled with lots of experience, we are able to achieve all what we have achieved and still achieving more and more.
Team member
Let us introduce you to our
expert team members
"Legal power law firm is one of those you would not regret to be associated with. They are specialist attorneys in Intellectual Property and are legal consultants of repute. The firm has a dedicated staff who are willing to attend to clients at any time of the day. Their expedicious and timely service is one of the strong points I wish to draw others to experience."